Ministry of Defence and Veteran Affairs
Ministry Media
Welcome to the Ministry of Defence and Veteran Affairs Media Center! Here, we strive to keep the public informed about the latest developments, achievements, and initiatives related to our armed forces and veterans.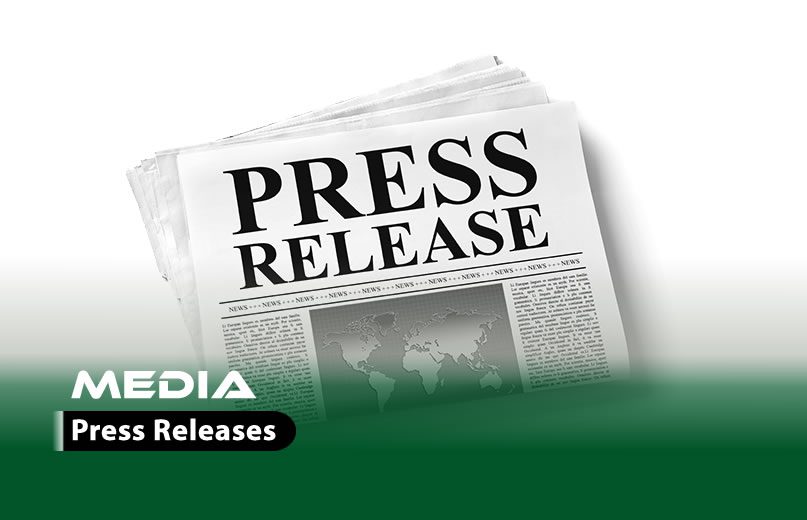 Media Press releases serve as an essential platform for disseminating official news and updates to the public and cover a wide range of topics, including military operations, exercises, humanitarian efforts, advancements in technology and equipment.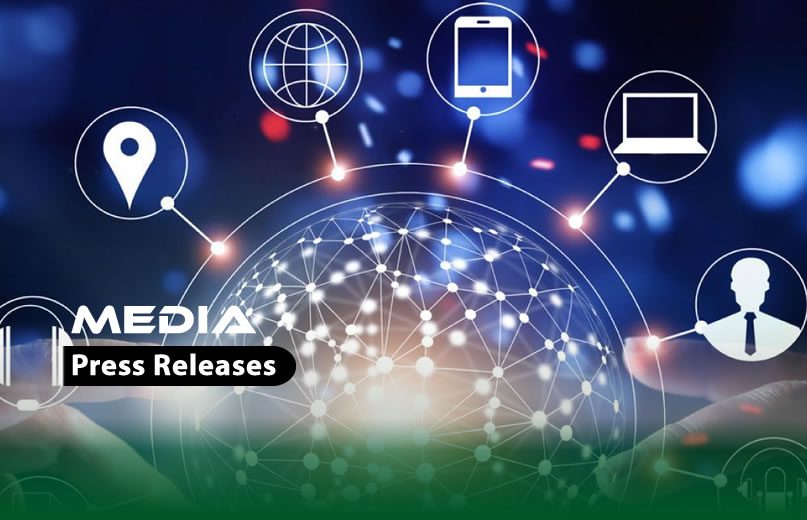 UPDF magazines offer an insightful glimpse into the life and work of our military personnel. These publications highlight the stories of individual soldiers, showcasing their commitment, resilience, and their archievements while serving their country.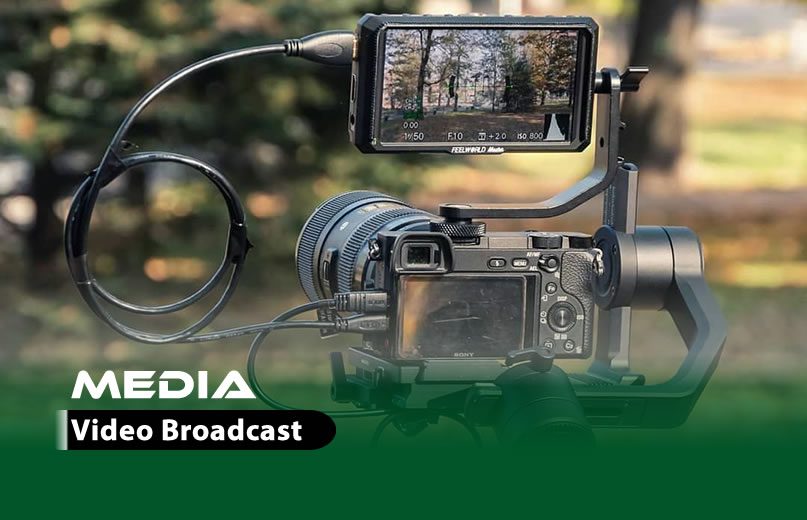 Video broadcasts play a crucial role in engaging our audience effectively. Through our video content, we take viewers behind the scenes, giving them an up-close and personal look at the activities, training exercises, and missions of our armed forces.