Ministry of Defence and Veteran Affairs
Departments
The Ministry of Defence and Veteran Affairs of the Republic of Uganda is efficiently organized into several departments, each serving a distinct purpose. These departments include Finance and Administration, which handles financial matters and administrative functions. The Logistics and Procurement department is responsible for managing the procurement process and ensuring the smooth flow of supplies and resources. Additionally, the Defence Reform Secretariat plays a vital role in implementing reforms and improvements within the defense sector. Lastly, the Policy Analysis Unit plays a crucial role in conducting thorough analyses to aid in informed decision-making and policy formulation. This well-structured arrangement of departments allows for streamlined operations and effective coordination, ensuring the ministry's ability to address defense and veteran-related issues with competence and precision.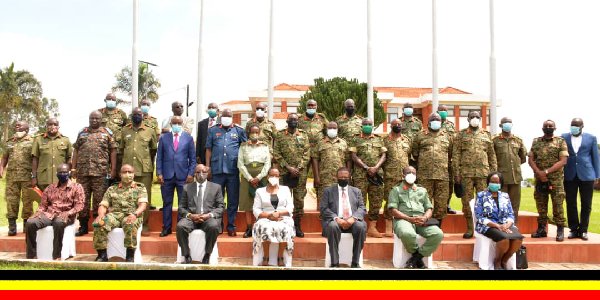 The Department of Finance and Administration is responsible for overseeing the financial management and administrative operations within the Ministry of Defence and Veteran Affairs.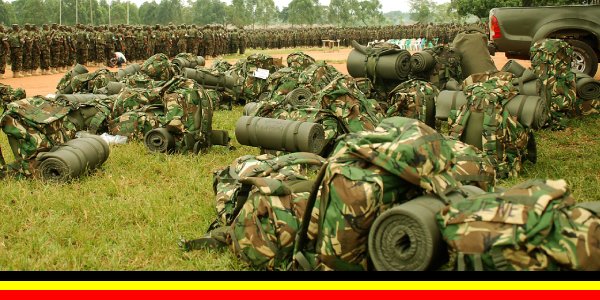 The Department of Procurement and Disposal Unit is tasked with managing the acquisition and distribution of essential resources, equipment, and materials needed by the armed forces.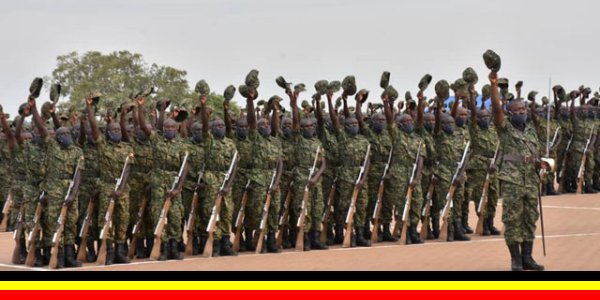 The Chieftaincy of Policy and Planning is a specialized department that conducts in-depth analysis and research on defense-related policies and strategies.