Introduction
This is a new name of an old NRA/UPDF institution, previously known as the political school since its founding in 1981. As NRA moved from place to place, training and fighting, the school was equally mobile through the Luwero Triangle, to Kasese, Buhweju in Bushenyi, State Lodge- Entebbe from 1986-89, Kitara on Entebbe Road 1990-1997, in Jinja from 1997-2007, and now at Kaweweta from 2008 permanently. The new name is a decision by the UPDF Leadership arising out of the strong cooperation between the African Union Congress (ANC) Leadership and our Commander in Chief and President H.E YK Museveni.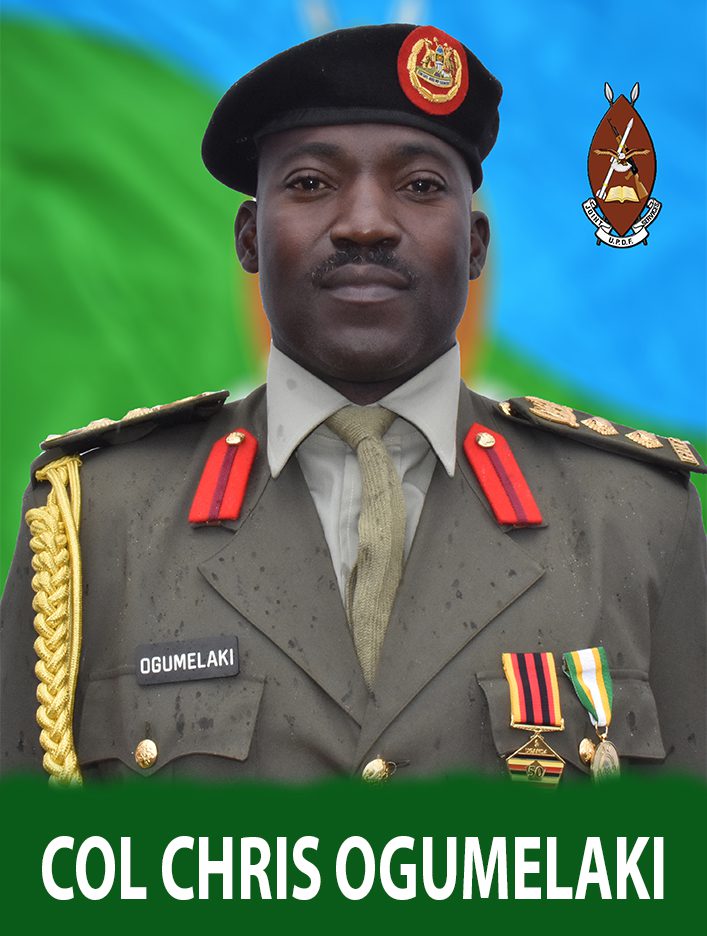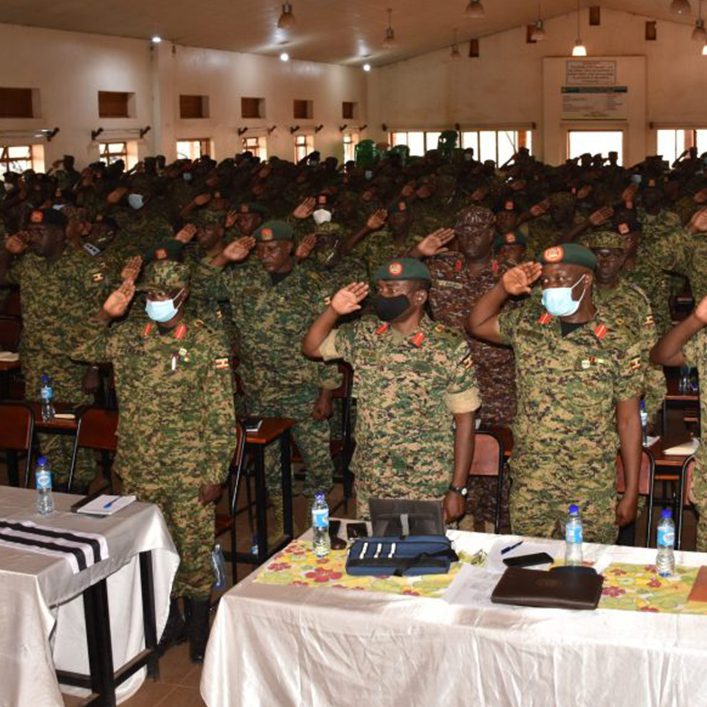 The historical significance of this place is that it has served as a Training ground for liberation forces like the NRA and ANC combatants, all of whose liberation effort resulted into our African Peoples freedom.
The students we train/teach here are mainly from UPDF, Uganda Police and Uganda Prisons Services.
A course lasts between 4-6 months depending on the package designed for any specific Leadership category.
Structurally, this school falls under the Joint Service political Commissariat Department of UPDF.
The core duty of the school is to teach and train the Defence Forces Leadership and prepare them ideologically so as to have the necessary competences to conceptualize, analyze and understand the Global Dynamics of yesterday, today and project the possibilities of the tomorrow.