Ministry of Defence and Veteran Affairs
Doctrine and Insignia
The Ministry of Defence and Veteran Affairs for the Republic of Uganda operates on a comprehensive doctrine, ensuring the protection of the nation's territorial integrity and national interests. This doctrine emphasizes a well-equipped and modernized defense force capable of deterring external threats and maintaining peace within its borders.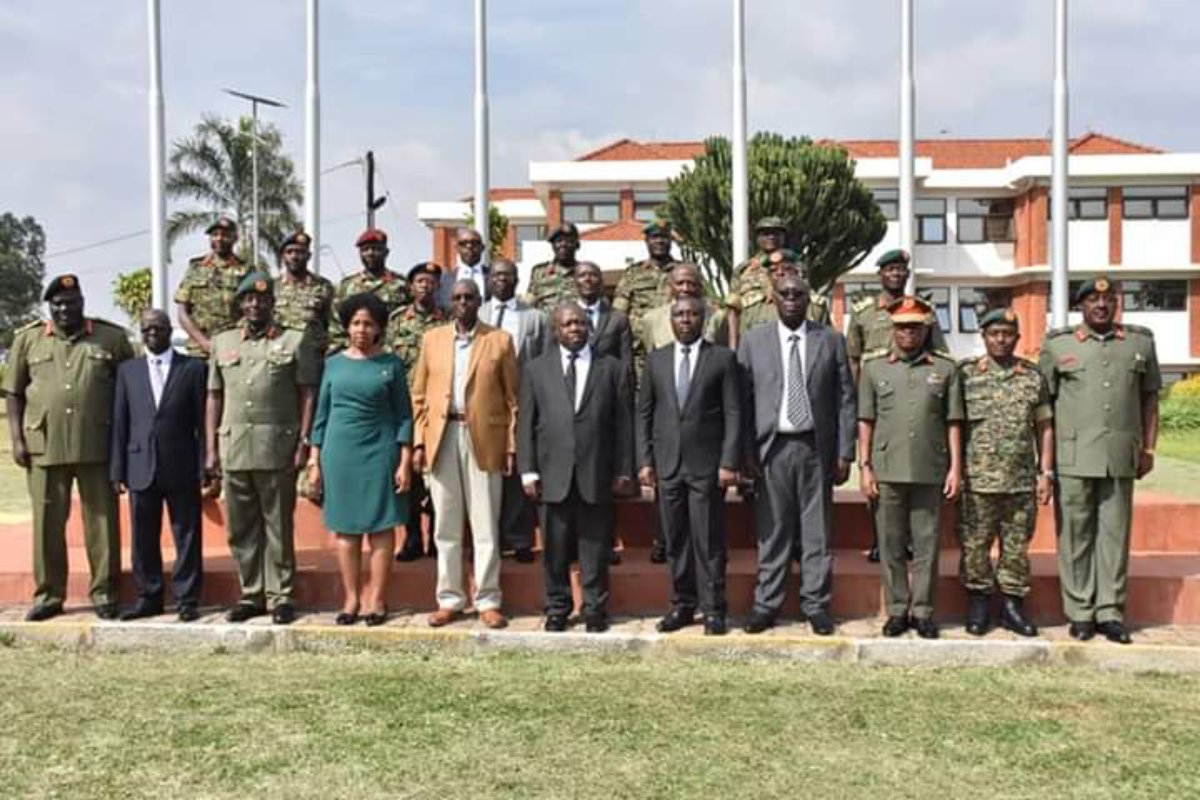 The Ministry of Defence and Veteran Affairs operates on the foundation of a robust and comprehensive doctrine which outlines the principles, strategies, and policies that guide Uganda's defence and veteran affairs sectors.
Learn More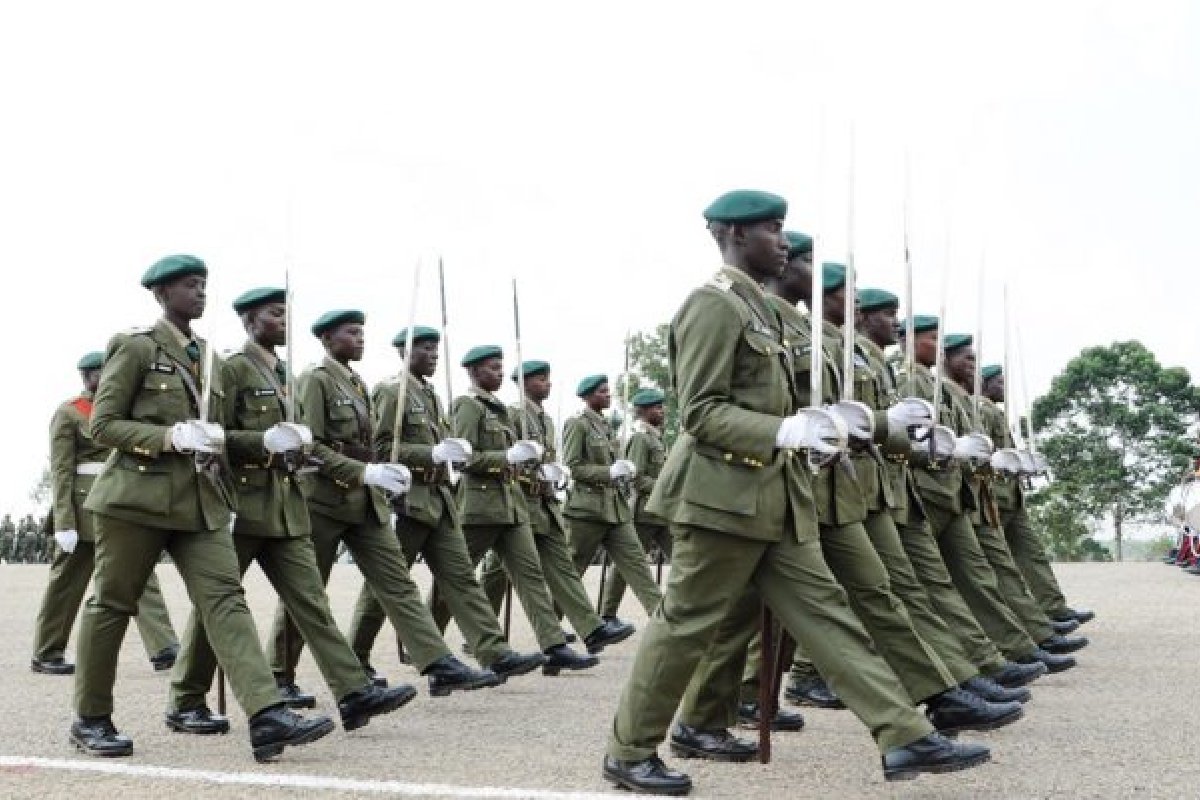 The Uganda People's Defence Forces (UPDF) insignia and emblems are a collection of powerful symbols representing the various branches under UPDF Joint services. These include Pips, Crown Arms, Badges, Cap Badges, Gorgets prescribed according to rank.
Learn More