JUNIOR COMMAND AND STAFF COLLEGE (JCSC)
Junior Command and Staff College was established in 1989 on the initiative of the Commander In Chief of the UPDF and the President of Uganda HE YK Museveni. The first course was conducted in Mbuya Military Barracks in Kampala the same year. The college relocated to its present location Jinja Gaddafi Barracks in 1990 following the need for space and conducive environment for training. The college is established as the premier intermediate level training institution for all Uganda People's Defence Forces (UPDF). It is established to educate officers in the art of leadership, tactics and integrated all arms operations at battlegroup level.
To prepare selected junior officers for command and staff appointments by developing their command, analytical and communication skills and by providing understanding and knowledge of combined arms operations at battle group level.
To be a center of Excellence for Junior Command and Staff officer training for the UPDF and the region.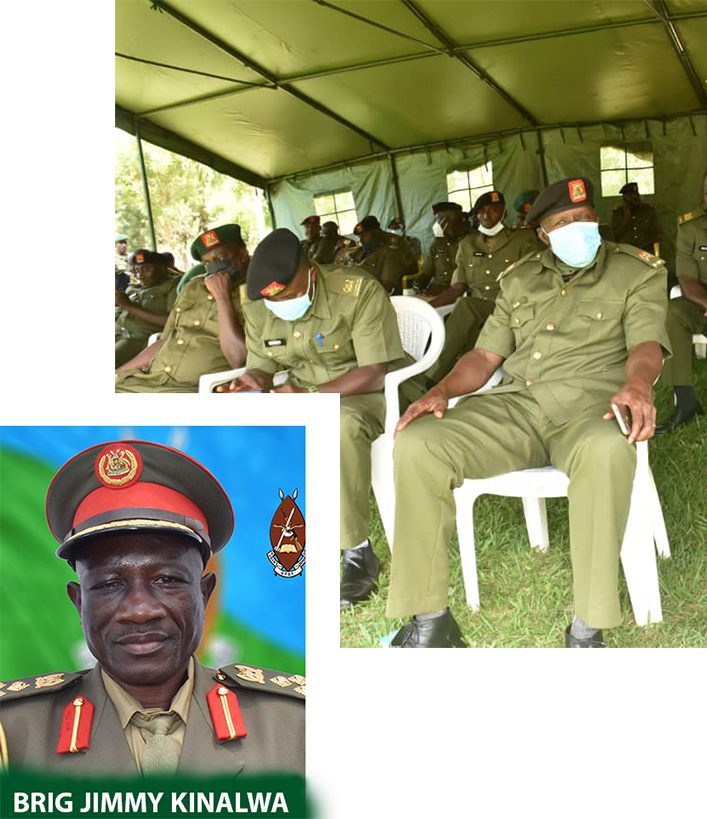 To develop professional knowledge, skills and understanding of the selected officer so that he or she can execute responsibilities both in command and staff functions at battalion level.