Directing Staff
The College is staffed with capable and experienced directing (teaching) staff drawn from the two services of the UPDFand from the sister states of Kenya and Tanzania. Additionally the College is supported by lectures from Makerere University, Kyambogo University, and Uganda management Institute, plus other visiting renowned academicians and eminent personalities. It is fully computerized with a ratio of two students per computer and full internet connectivity to enable students do their research.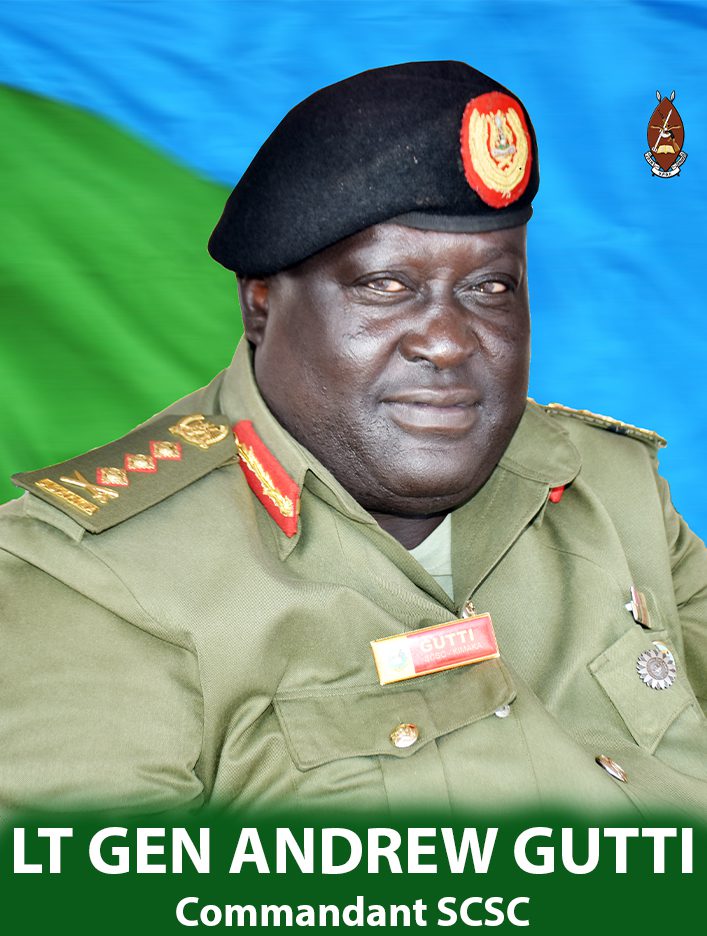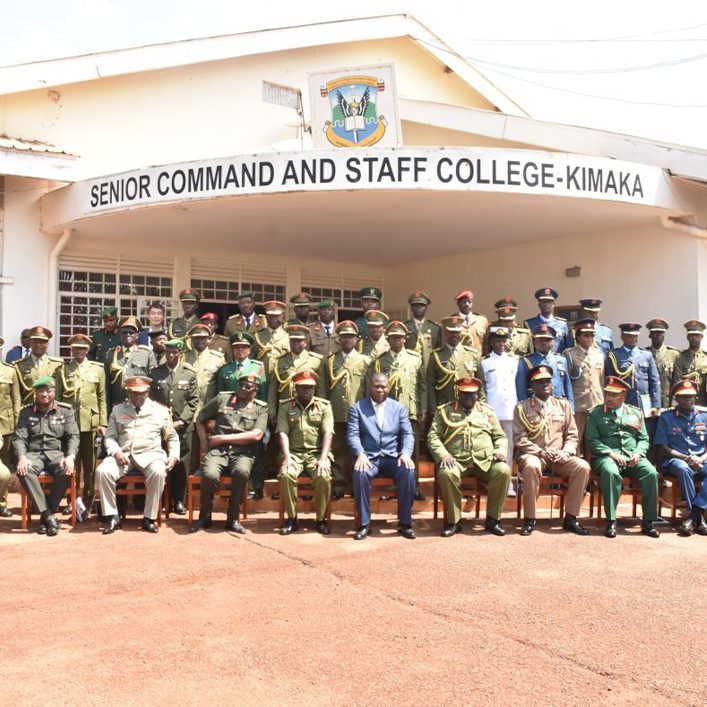 College Organisation
The College is organized into a headquarter (Hq) with three wings namely the Coordinating Wing, the Training Wing and the Administration Wing. The College Hq is composed of the Commandant (Comdt) and the Deputy Commandant who is also the Chief Instructor. The College operates under the direction of the College Control Board whose members are HE the President and Commander in Chief as the chairman, Minister of Defence, Chief of the Defence Forces, Permanent Secretary, Comdt, Deputy Comdt as secretary to the Board and three academicians as co-opted members. Future Plans and Challenges The College intends to expand its infrastructure in order to increase future intake of student officers for the course from the region and the continent. In its quest for academic excellence, the College is focused on continually improving academic standards. It is planned that in the near future, our graduates take on University degree courses concurrently. This plan will greatly enhance their future prospects of competing for jobs upon retirement from military service.